Wheel Bearing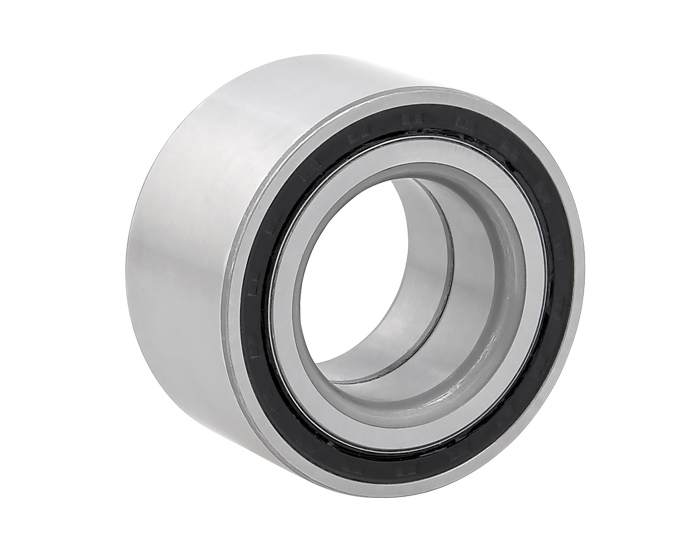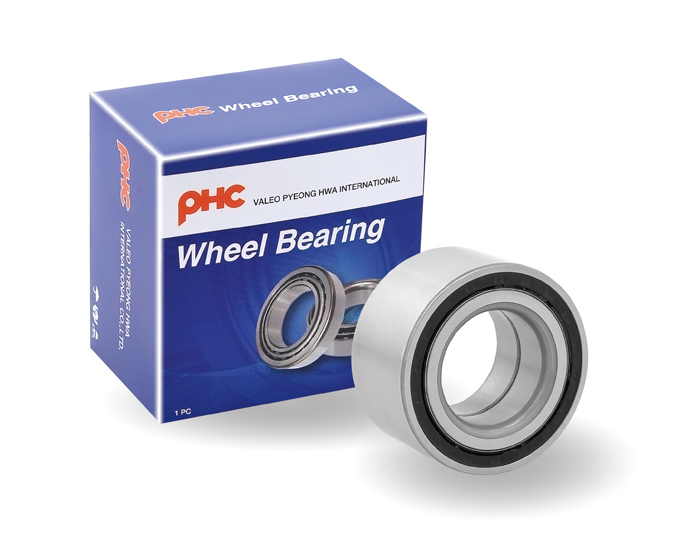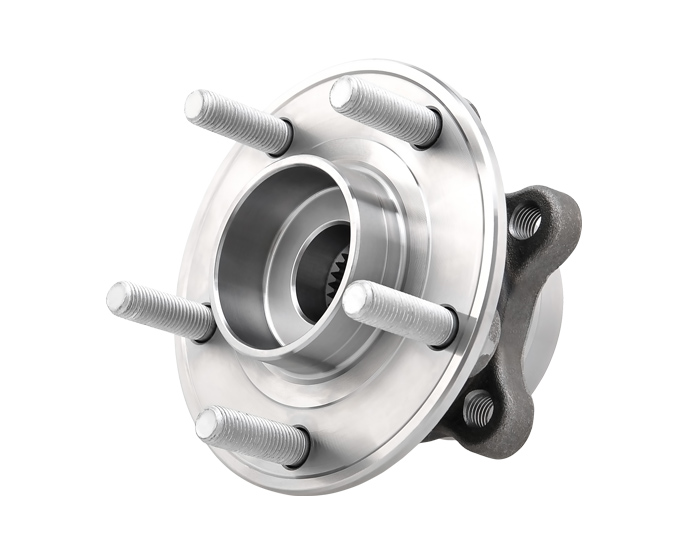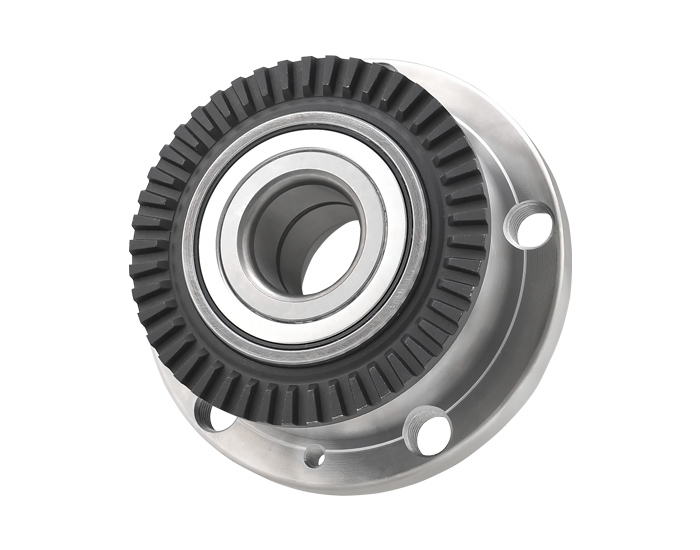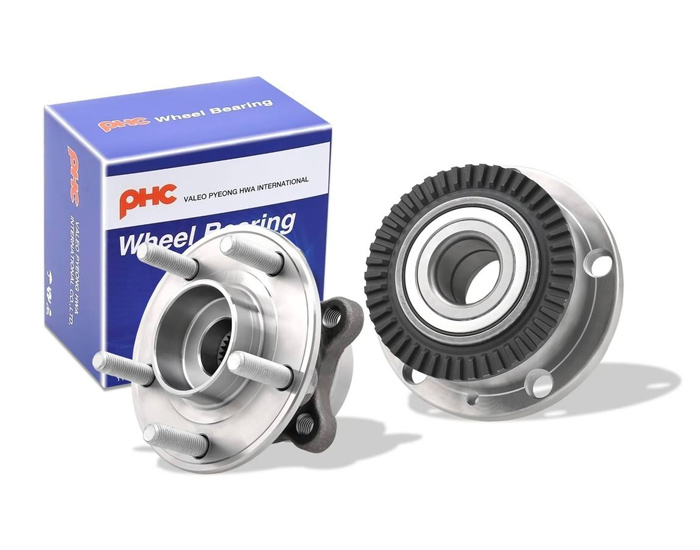 PHC Wheel hub assembly
Meet whole range of wheel hub assembly.
PHC aftermarket has succeeded in supplying high-performance Wheel hub bearing with advanced technology and is continuing its reputation as a global aftermarket auto parts distributor by supplying cutting-edge products. PHC Wheel hub bearing provides driving safety and comfort by smooth bearing operation with strict production management, proper material selection and rigorous quality control system. PHC is supplying over 950 parts to meet market demand with high quality wheel bearing.
---
1st generation

PHC wheel bearings are comprised of two or more sets of angular contact ball bearings or tapered roller bearings

Featuring good assembly performance.
Adjustment free built in clearance.
Light weight.
Compact structure.
Large carrying capacity.
The interior is led with high performance grease, integrated high performance seals saving exterior seals, thus maintenance free.
Widely used in cars and trucks.
---
2nd - 3rd generation

Benefit of product

Having all the characteristics of the first generation wheel bearings, the 2nd & 3rd generation products can be bolted directly to suspension or installed on brakes and wheels. with integrated mounting ange in outer or inner ring for 2nd & 3rd generation products.

Simpler structure.
Fewer parts, lighter weight.
Easy installation.
In the meantime more compact structure & light weight thanks to integrated ABS sensor components available for the majority of products.
Widely used in cars and SUV cars.
---
Need More details?
Please check the attachment to learn more about our products.
---
Find your parts by Web - Catalog

Save your time and find right parts with PHC Valeo web - catalog

The PHC Valeo Online Catalog offers flexible searching by: vehicle, OEM number and reference number. It also provides product description (Size, Type..) and photos. Experience our powerful catalog tool and find your parts.

Select a language